Registration for 2023 season will open sometime around early December with deadline for 7-14u to register by  Jan 31 in order to  guarantee a spot on a team.    NO TEAM REGISTRATIONS.  EACH PLAYER MUST REGISTER INDIVIDUALLY.
Any registrations for 7-14u after deadline are not guaranteed a spot on a team.
                                                                                 Tball (Instructional) registration will remain open thru late spring.  
                                                                                 High School Baseball team registration will open in late March
                                                                                                   questions?  email hurricaneditka75@yahoo.com
                                                                                                                                          .
2022 SYAA COACH REGISTRATION, CLICK BELOW!


Play / No Play Status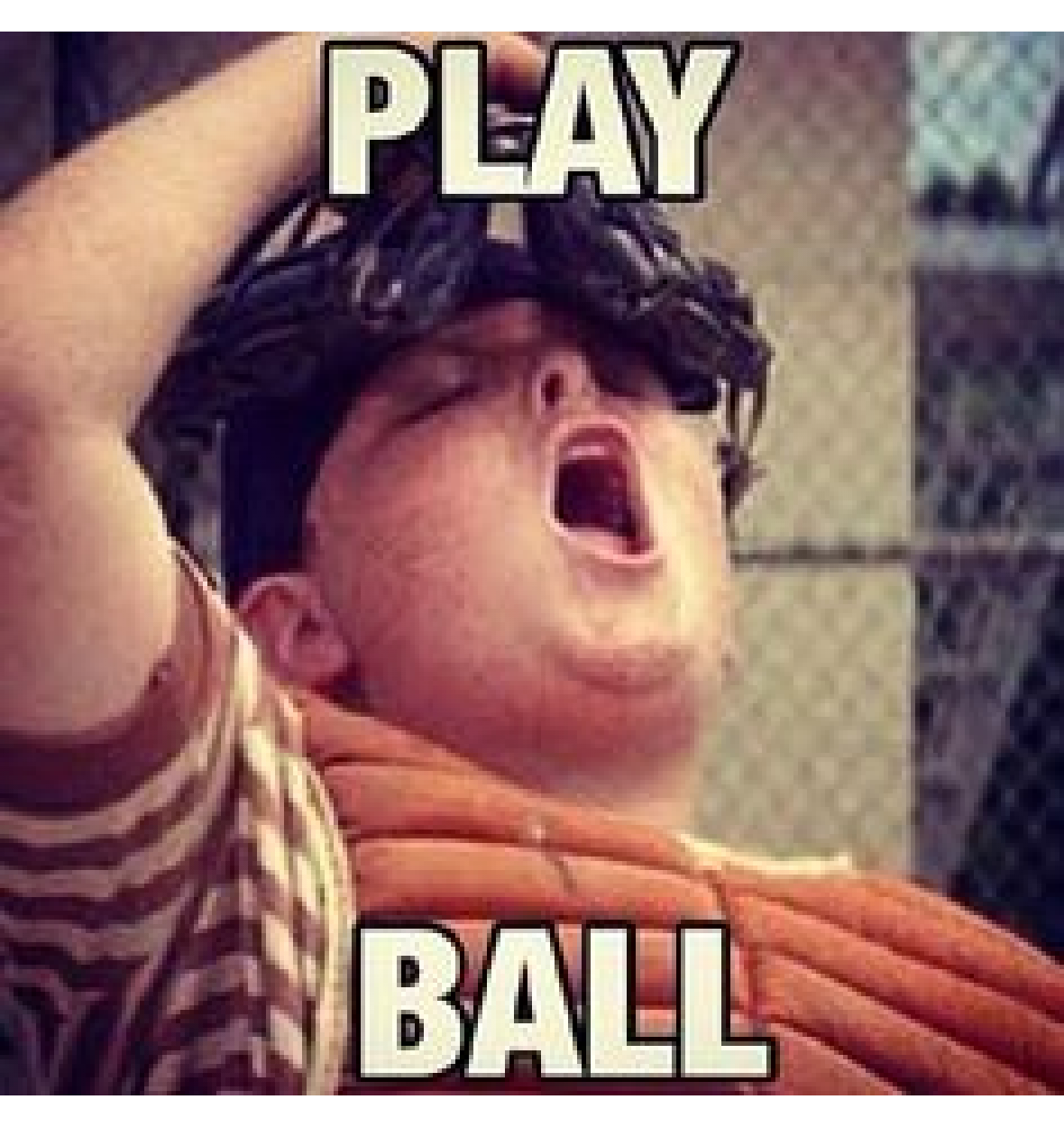 Rainout Hotline
Mailing Address
 Our league mailing address:
Southwest Youth Athletic Association
6021 SW 29th St
Ste. A PMB 342
Topeka, KS 66614
Board Member Contact Directory
Current Members

Position

Name (click for email)

 Phone  

 President

 785-218-6433

 Vice President - Operations

785- 213-3565

 Vice President - Baseball

 785-224-5021

 Vice President - Softball

 785-817-9607

 Secretary

 

 703-853-8857

 Treasurer

Chris Romine

CMROMINE68@GMAIL.COM

 785-230-7671

 Scheduling (practice fields and games)
 

kenberryscheduling@gmail.com

 

 Instructional Boys - League Representative

 785-506-7107

 Mini Baseball - League Representative

620-794-7940


 Midget Baseball - League Representative

 703-853-8857

 Minor Baseball - League  Representative

 785-383-9777

 Major Baseball - League Representative

 785-554-8550

 Metro Baseball (High School)- League Representative

 Art Oczko 

785-817-5663

 Instructional Girls- League Representative

 785-817-9607

 Novice Softball - League Representative

 785-817-3678

 Miniette Softball - League Representative

 

 Minorette Softball - League Representative

 785-260-4456

 Majorette Softball - League Representative

 Metroette Softball - League Representative

 Tournament Director

 Art Oczko hurricaneditka75@yahoo.com

 785-817-5663

 Fund Raising Committee

 Communications Director

Art Oczko (hurricaneditka75@yahoo.com)

785-817-5663

 Members-at-Large

Drew Bs

Roger Luna

Sami Moore

Jacob Henry

Jesse Gosney

John Freerkson

 Fall Ball Director

Art Oczko

 Umpire in Chief

Neal Hansen

 785-228-9850

 Administrative Assistant
Rule Book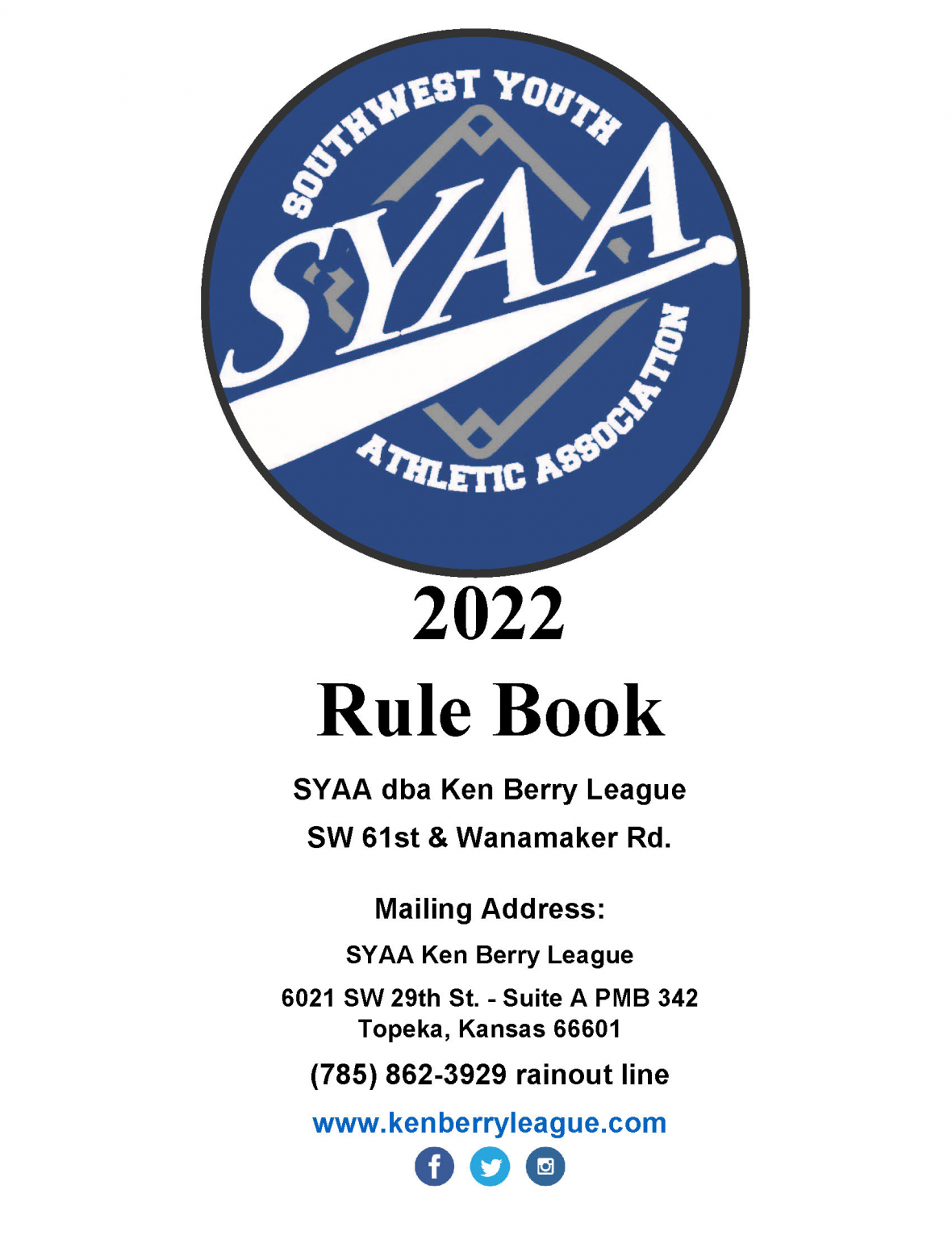 Sponsors
Complex Map