3/20/20- In light of the most-recent federal, state and local government recommendations regarding the novel coronavirus (COVID-19), Southwest Youth Athletic Association Board of Directors has made the decision to exercise an abundance of caution and implement a temporary suspension of all league activities  by delaying the start of league play to May 11.  The preseason tournament scheduled for April 17-19 has been canceled.
This is a fluid situation and could change at anytime. We are constantly monitoring the data provided to us by government agencies.  We will continue to send out communications if there is a change of plans. We will continue to plan to schedule and play a season, until direction from a government agency dictates otherwise. 
We are here to provide kids an opportunity to play ball. Please understand, it is our intention to have a season this year!  
Thank you for your support in our league and our community  

Rainout Hotline
Mailing Address
 Our league mailing address:
Southwest Youth Athletic Association
6021 SW 29th St
Ste. A PMB 342
Topeka, KS 66614
Board Member Contact Directory
Current Members

Position

Name (click for email)

Phone

 President

 218-6433

 Vice President - Operations

 213-3565

 Vice President - Baseball

 224-5021

 Vice President - Softball

 817-9607

 Secretary

 

 703-853-8857

 Treasurer

 

 Scheduling (practice fields and games)
 

kenberryscheduling@gmail.com

 

 Instructional Boys - League Representative

 785-506-7107

 Mini Baseball - League Representative

620-794-7940


 Midget Baseball - League Representative

 703-853-8857

 Minor Baseball - League  Representative

 383-9777

 Major Baseball - League Representative

 554-8550

 Metro Baseball - League Representative

 640-0213

 Instructional Girls- League Representative

 817-9607

 Novice Softball - League Representative

 817-3678

 Miniette Softball - League Representative

 

 Minorette Softball - League Representative

 260-4456

 Majorette Softball - League Representative

 Metroette Softball - League Representative

 Tournament Director

 Art Oczko hurricaneditka75@yahoo.com

 785-817-5663

 Fund Raising Committee

 Communications Director

Art Oczko (hurricaneditka75@yahoo.com)

785-817-5663

 Member-at-Large

John Ireland

 Member-at-Large

 

 Member-at-Large
Anthony Miller

 Fall Ball Director

 Umpire in Chief

Neal Hansen

 228-9850

 Administrative Assistant
Play / No Play Status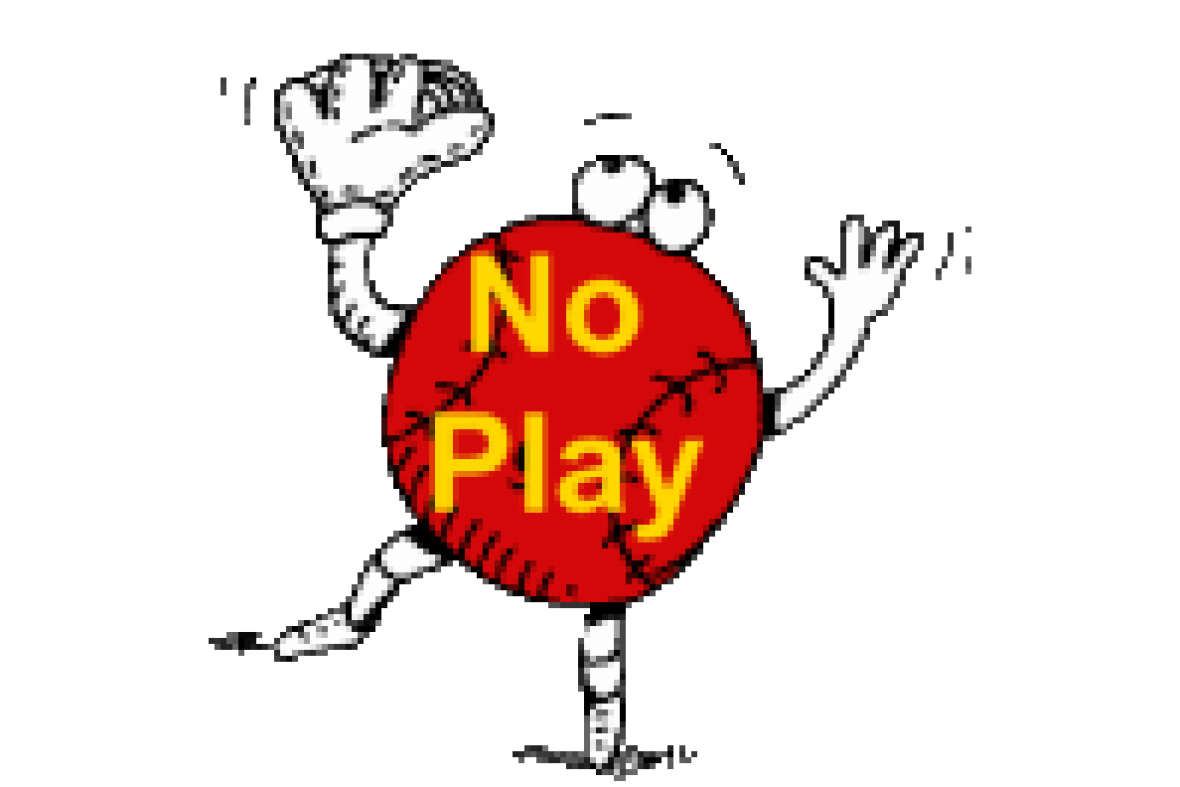 Rule Book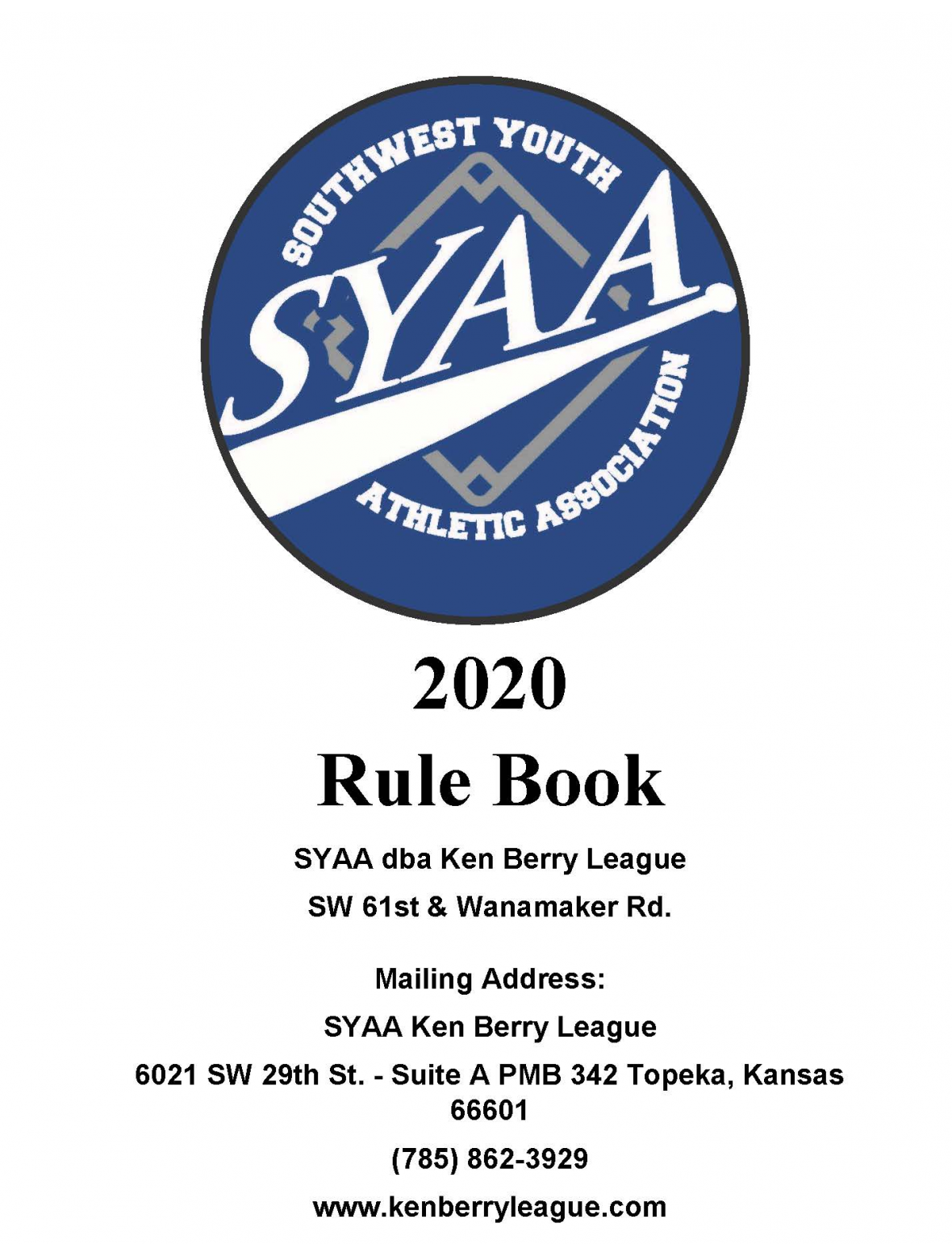 Sponsors
Complex Map