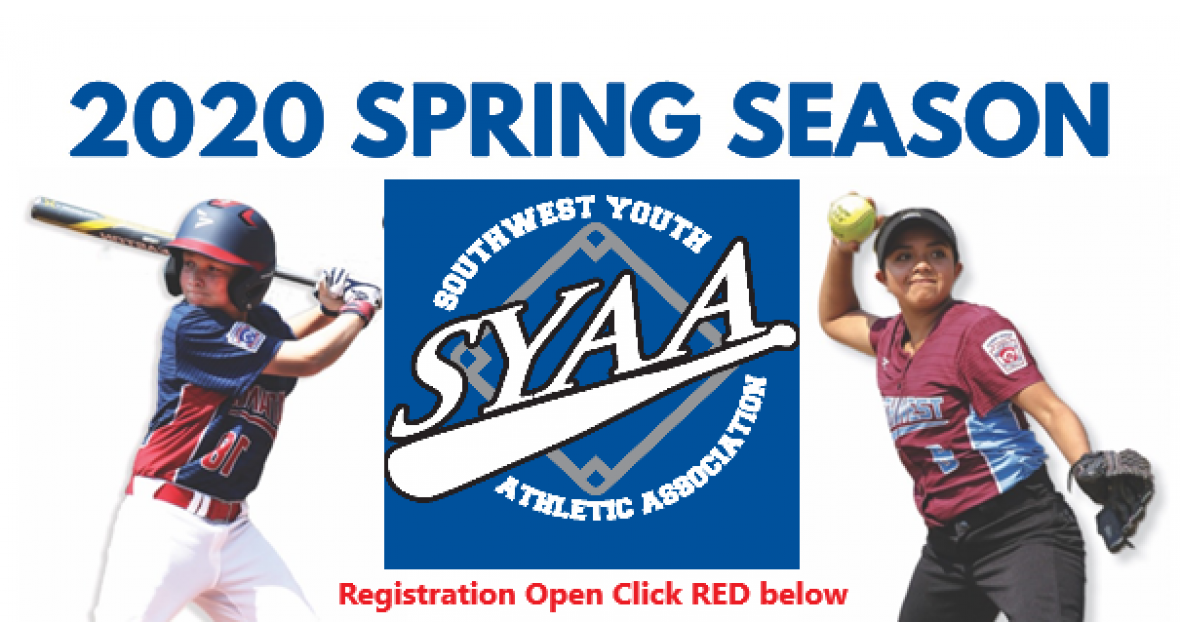 MANDATORY COACH MEETING 3/25/20  SEE ANNOUNCEMENT SECTION FOR DETAILS

INDIVIDUAL PLAYER REGISTRATIONS FOR THE 2020 SEASON ARE NOW OPEN.  PLEASE CLICK ON THE "REGISTER NOW" LINK ABOVE.

AGES 4-6 INSTRUCTIONAL LEAGUE REGISTRATION IS OPEN UNTIL END OF APRIL

FOR AGES 7-14 OUR DEADLINE TO GUARANTEE A SPOT ON A TEAM WAS JAN 31. YOU MAY STILL REGISTER AFTER JAN 31 BUT WE CANNOT GUARANTEE A SPOT ON A TEAM. PLEASE CONTACT US WITH ANY QUESTIONS.

Metro High School baseball teams wishing to register will need to contact (Dan Ramberg vpofbaseball@kenberryleague.com)
WE ARE NOW ACCEPTING APPLICATIONS FOR MANAGERS, COACHES, AND TEAM REPRESENTATIVES.  PLEAE CLICK ON THE LINK BELOW.
ALL TEAM REPRESENTATIVES MUST APPLY AND BE APPROVED BY THE SYAA BOARD.

Rainout Hotline
Mailing Address
 Our league mailing address:
Southwest Youth Athletic Association
6021 SW 29th St
Ste. A PMB 342
Topeka, KS 66614
Board Member Contact Directory
Current Members

Position

Name (click for email)

Phone

 President

 218-6433

 Vice President - Operations

 213-3565

 Vice President - Baseball

 224-5021

 Vice President - Softball

 817-9607

 Secretary

 

 703-853-8857

 Treasurer

 

 Scheduling (practice fields and games)
 

kenberryscheduling@gmail.com

 

 Instructional Boys - League Representative

 785-506-7107

 Mini Baseball - League Representative

620-794-7940


 Midget Baseball - League Representative

 703-853-8857

 Minor Baseball - League  Representative

 383-9777

 Major Baseball - League Representative

 554-8550

 Metro Baseball - League Representative

 640-0213

 Instructional Girls- League Representative

 817-9607

 Novice Softball - League Representative

 817-3678

 Miniette Softball - League Representative

 

 Minorette Softball - League Representative

 260-4456

 Majorette Softball - League Representative

 Metroette Softball - League Representative

 Tournament Director

 Art Oczko hurricaneditka75@yahoo.com

 785-817-5663

 Fund Raising Committee

 Communications Director

Art Oczko (hurricaneditka75@yahoo.com)

785-817-5663

 Member-at-Large

John Ireland

 Member-at-Large

 

 Member-at-Large
Anthony Miller

 Fall Ball Director

 Umpire in Chief

Neal Hansen

 228-9850

 Administrative Assistant
Play / No Play Status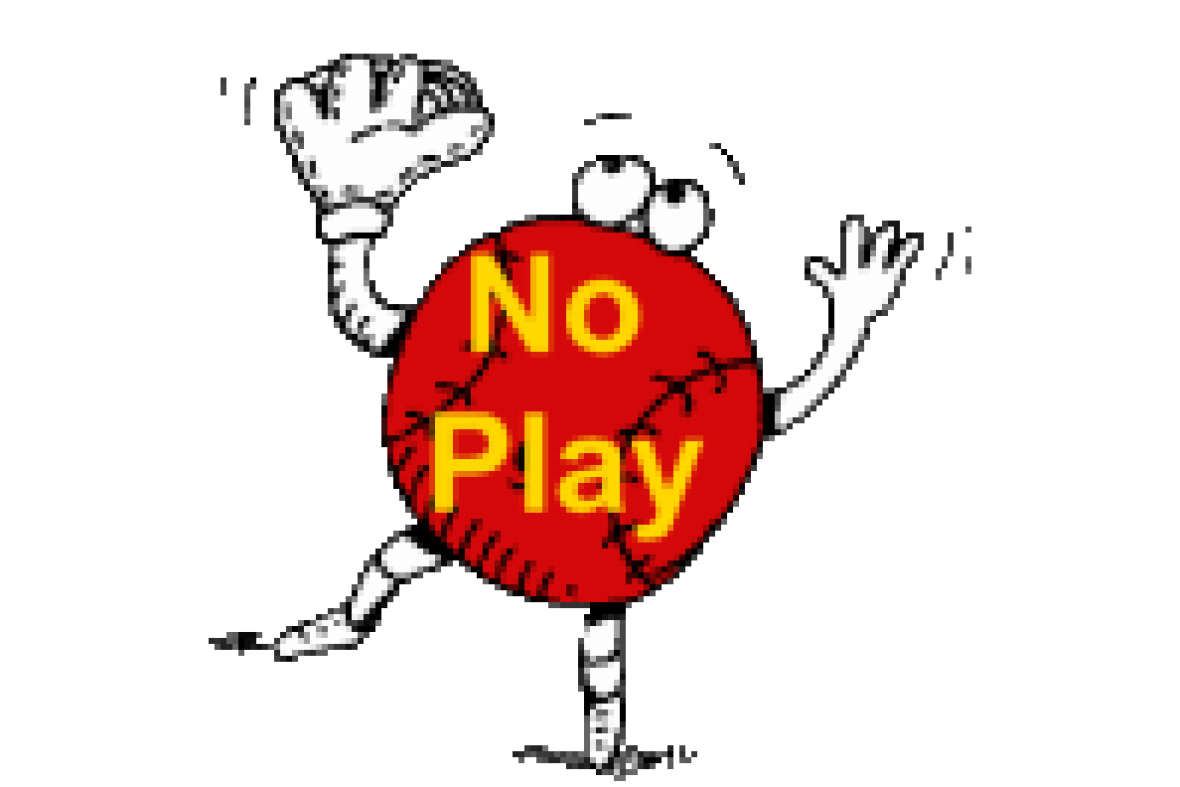 Rule Book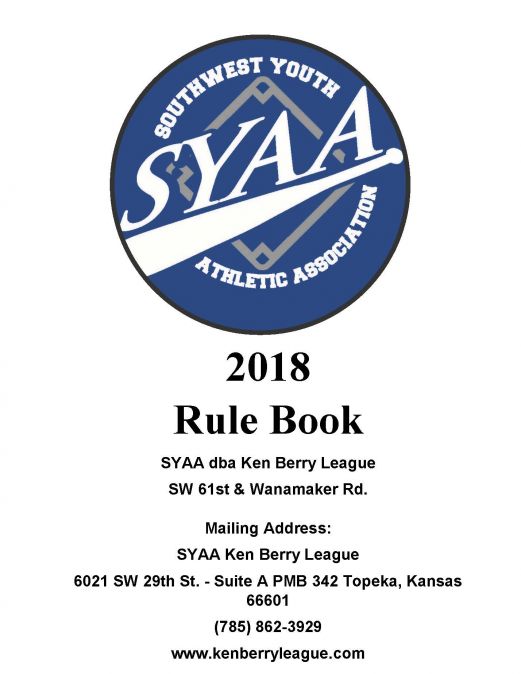 Sponsors
Complex Map