Registration for 2023 is open, Season begins May 5
 CLICK HERE TO REGISTER PLAYERS
DRAFT - FEB 18th, time and location TBA.
Practice FIeld Lotter email will be sent after draft to all coaches
PREASEASON TOURNEY-  April 28-30.  Registration opens Feb 24.  More info to come.
 Deadline for 7-14u to register by Feb 8 to guarantee a spot on a team. 
 NO TEAM REGISTRATIONS.  EACH PLAYER MUST REGISTER INDIVIDUALLY (if you are on a team, you will enter coach/team info during registration).
Any registrations for 7-14u after the deadline are not guaranteed a spot on a team.
   Tball (Instructional) registration will remain open thru late April  
                                                                                 High School Baseball team registration will open in late March
TEAMS NEEDING PLAYERS WHO  WOULD LIKE TO POST THEIR INFO or general questions  email OR call Art O., Communications Director, at hurricaneditka75@yahoo.com    785-817- 5 663
Teams needing players are posting below under the ANNOUNCEMENTS section (click to expand).
2023 SYAA COACH REGISTRATION, CLICK BELOW!

Play / No Play Status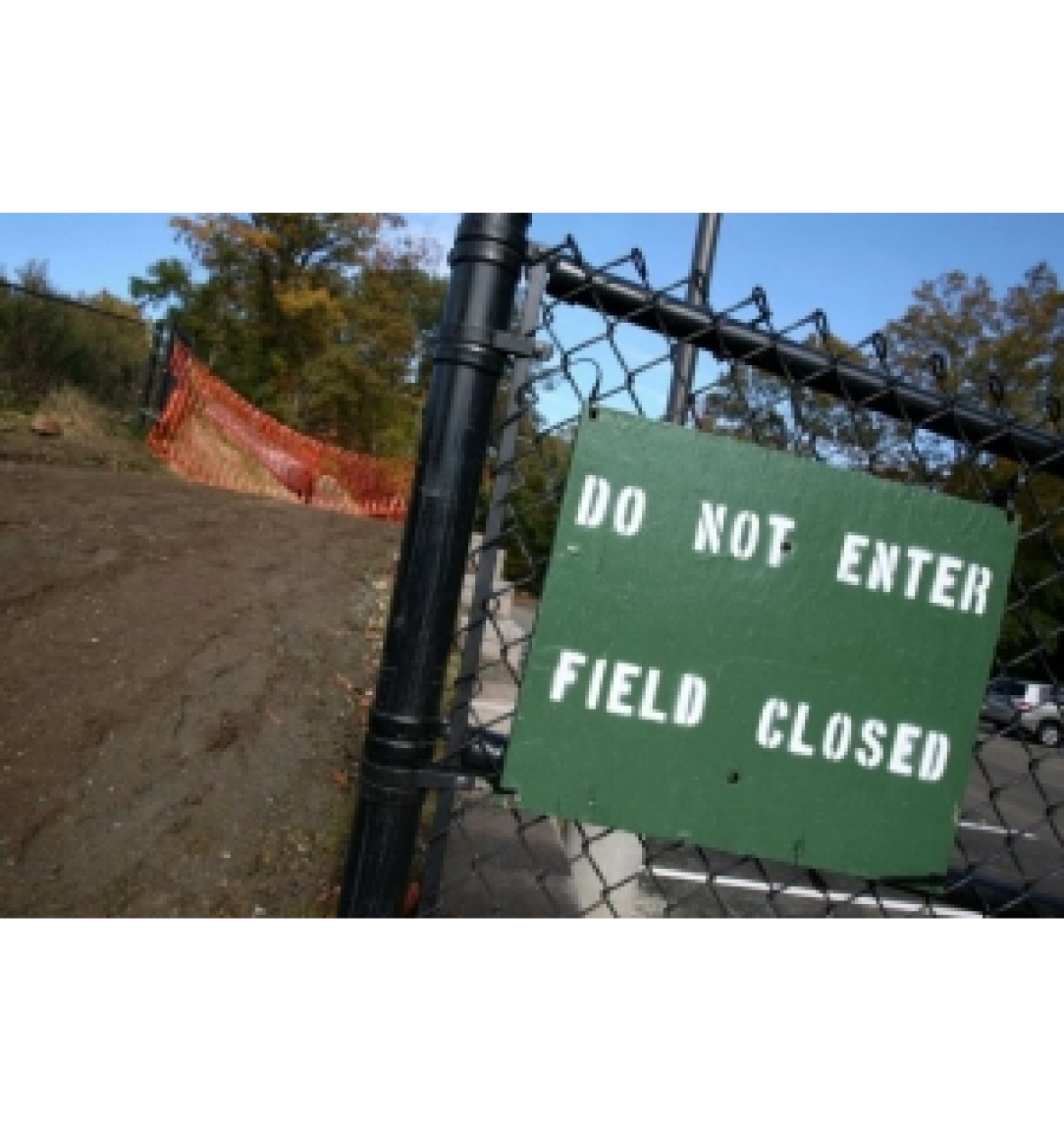 Rainout Hotline
Mailing Address
 Our league mailing address:
Southwest Youth Athletic Association
6021 SW 29th St
Ste. A PMB 342
Topeka, KS 66614
Board Member Contact Directory
Current Members

Position

Name (click for email)

 Phone  

 President

 785-218-6433

 Vice President - Operations

785- 213-3565

 Vice President - Baseball

 785-224-5021

 Vice President - Softball

 785-817-9607

 Secretary

 

 703-853-8857

 Treasurer

Chris Romine

CMROMINE68@GMAIL.COM

 785-230-7671

 Scheduling (practice fields and games)
 

kenberryscheduling@gmail.com

 

 Instructional Boys - League Representative

 785-506-7107

 Mini Baseball - League Representative

620-794-7940


 Midget Baseball - League Representative

 703-853-8857

 Minor Baseball - League  Representative

 785-383-9777

 Major Baseball - League Representative

 785-554-8550

 Metro Baseball (High School)- League Representative

 Art Oczko 

785-817-5663

 Instructional Girls- League Representative

 785-817-9607

 Novice Softball - League Representative

 785-817-3678

 Miniette Softball - League Representative

 

 Minorette Softball - League Representative

 785-260-4456

 Majorette Softball - League Representative

 Metroette Softball - League Representative

 Tournament Director

 Art Oczko hurricaneditka75@yahoo.com

 785-817-5663

 Fund Raising Committee

 Communications Director

Art Oczko (hurricaneditka75@yahoo.com)

785-817-5663

 Members-at-Large

Sami Moore

Jacob Henry

Jesse Gosney

John Freerkson

 Fall Ball Director

Art Oczko 

 Umpire in Chief

 785-580-5422

 Administrative Assistant
Rule Book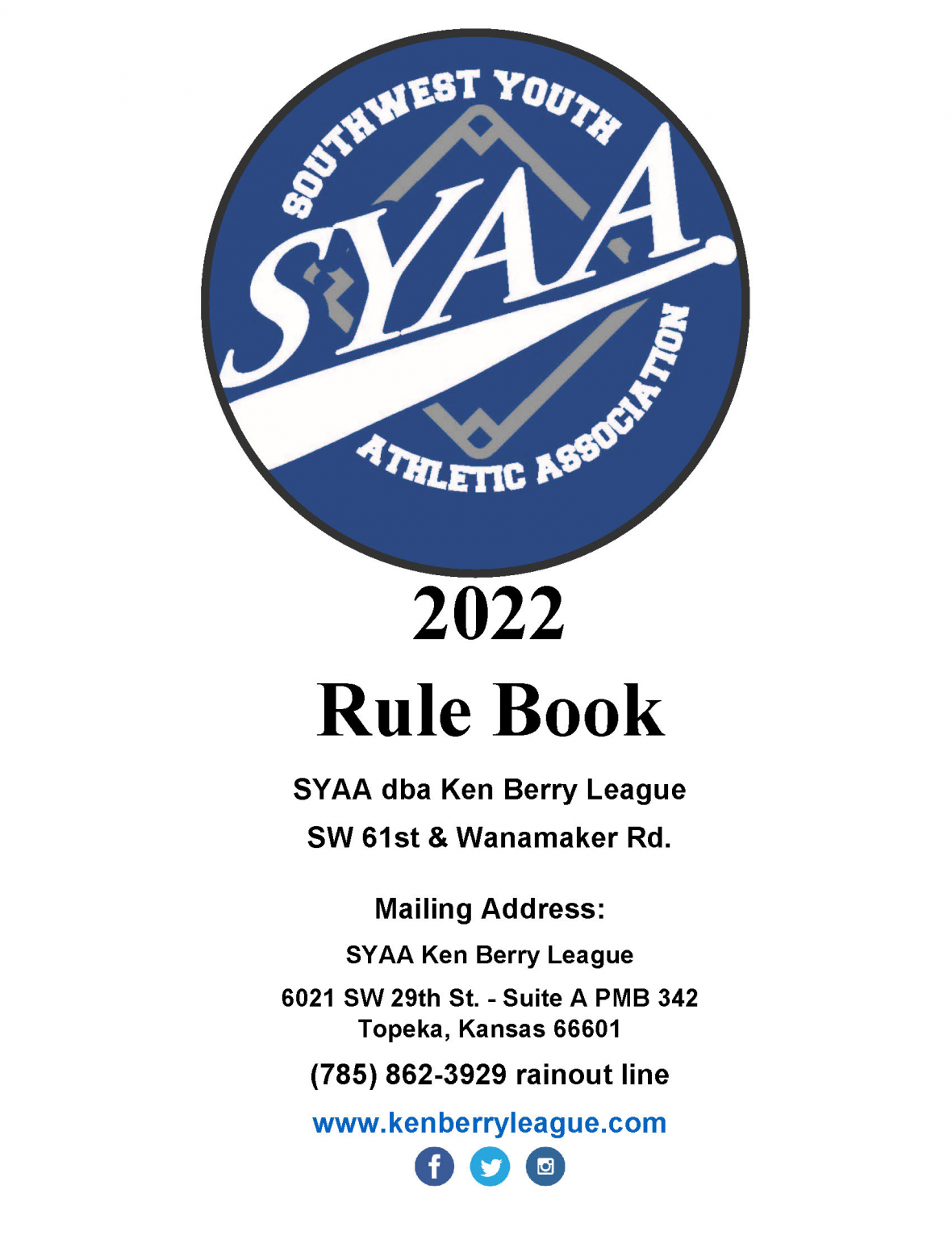 Sponsors
Complex Map