ALL INFORMATION CAN BE FOUND UNDER ANNOUNCEMENTS SECTION.
SWAP MEET MOVED TO SUNDAY AT 1-2 PM DUE TO RAIN.
BASEBALL MANAGERS MEETING FOR SUNDAY APRIL 11 IS CANCELLED!!
--------------
SEASON BEGINS WEEK OF MAY 10
--
PRESEASON TOURNEY IS FULL/REGISTRATION CLOSED FOR ALL BUT 8U SOFTBALL/BASEBALL.
 ++++++++ HIGH SCHOOL BASEBAL LEAGUE (METRO)-.  please contact Art Oczko if you have a team wanting to play in our summer high school league  hurricaneditka75@yahoo.com or 785-817-563-63++++++++++++++++++ 
.
UMPIRES WHO MISSED MEETING, THERE IS LINK BELOW TO WATCH THE ZOOM MEETING.  UMPIRE CLINIC IS APRIL17 AT OUR COMPLEX AT NOON.
https://us02web.zoom.us/rec/share/69n1Mjnlzq6gGFBMawoEvmAsDO1p71P0NYNm_ns-3GgPeWuIRW7G4zS__uavmNCJ.sl4Ptkyde2Pi8zus

IMPORTANT DATES-
April 11,1 p.m. Swap meet
April 11, Baseball Manager's meeting at complex, 2pm
April 17 Umpires Clinic noon at complex
April 30-May 2nd Preseason Tourney 
SEASON BEGINS WEEK OF MAY 10

Rainout Hotline
Mailing Address
 Our league mailing address:
Southwest Youth Athletic Association
6021 SW 29th St
Ste. A PMB 342
Topeka, KS 66614
Board Member Contact Directory
Current Members

Position

Name (click for email)

Phone

 President

 218-6433

 Vice President - Operations

 213-3565

 Vice President - Baseball

 224-5021

 Vice President - Softball

 817-9607

 Secretary

 

 703-853-8857

 Treasurer

 

 Scheduling (practice fields and games)
 

kenberryscheduling@gmail.com

 

 Instructional Boys - League Representative

 785-506-7107

 Mini Baseball - League Representative

620-794-7940


 Midget Baseball - League Representative

 703-853-8857

 Minor Baseball - League  Representative

 383-9777

 Major Baseball - League Representative

 554-8550

 Metro Baseball (High School)- League Representative

 Art Oczko

785-817-5663

 Instructional Girls- League Representative

 817-9607

 Novice Softball - League Representative

 817-3678

 Miniette Softball - League Representative

 

 Minorette Softball - League Representative

 260-4456

 Majorette Softball - League Representative

 Metroette Softball - League Representative

 Tournament Director

 Art Oczko hurricaneditka75@yahoo.com

 785-817-5663

 Fund Raising Committee

 Communications Director

Art Oczko (hurricaneditka75@yahoo.com)

785-817-5663

 Members-at-Large

 Fall Ball Director

 Umpire in Chief

Neal Hansen

 228-9850

 Administrative Assistant
Play / No Play Status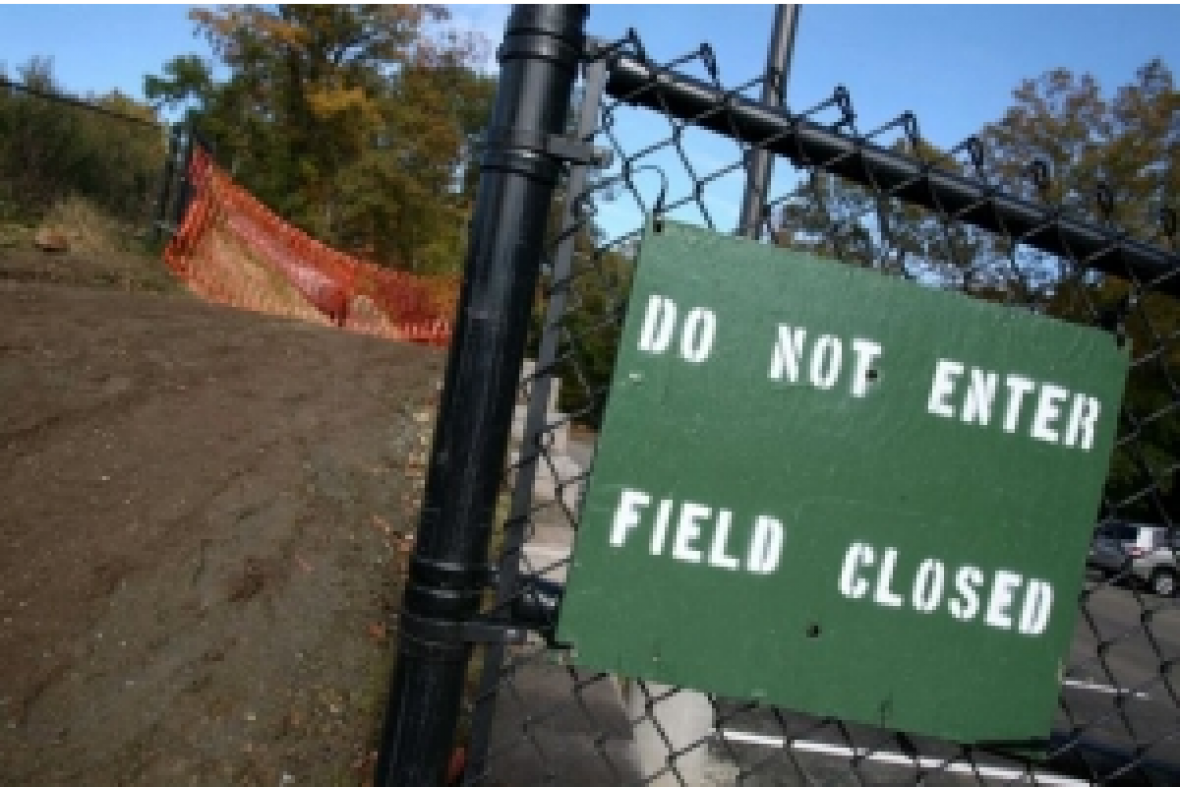 Rule Book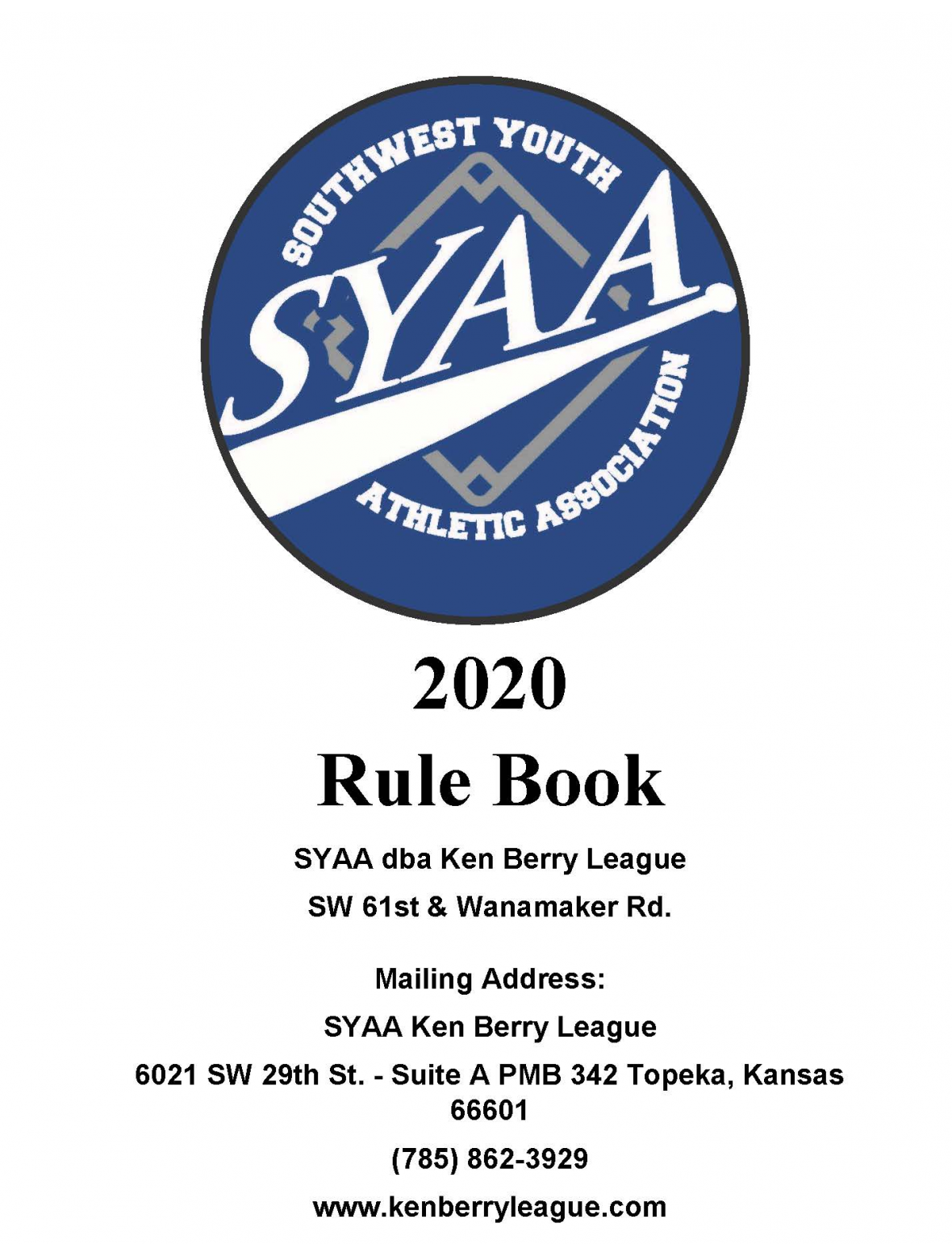 Sponsors
Complex Map